Program Features
Can be completed within one year. Opportunity to join UMT's extensive alumni network inChinawith over 2000 graduates.
Flexible Learning mode (Web-based Learning platform, Distance Learning, Tutorial)
Tutorial supports by qualified local tutors. UMT course supervisors and teaching assistants will monitor and facilitate instruction and guide students in the use of resources available in Hong Kong and theUS.
 Instructional materials for distance learning will be provided to facilitate students' learning. Free access to UMT's on-line platform and library.
Program Structure
UMT's bachelor degree conversion is designed specifically for diploma and associate degree holders, and is offered through a combination of tutorial with using the latest multi-mode information and communication technology. The program is designed to develop in students a solid foundation of knowledge, understanding, skill and application in the field of communication and business administration. Students will increase their capacity for analytical reasoning, critical thinking, problem solving and effective communication. In addition, successful completion of the program satisfies the admission requirements for the master's and many other graduate programs from Hong Kong and overseas institutions.
For students with 3-year diploma or equivalent, the following 10 courses will be required to obtain UMT's BBA degree:
For further information, please click here.
Assessment
Assessment of each subject typically consists of assignments and a written examination generally contributing to about half of the overall assessment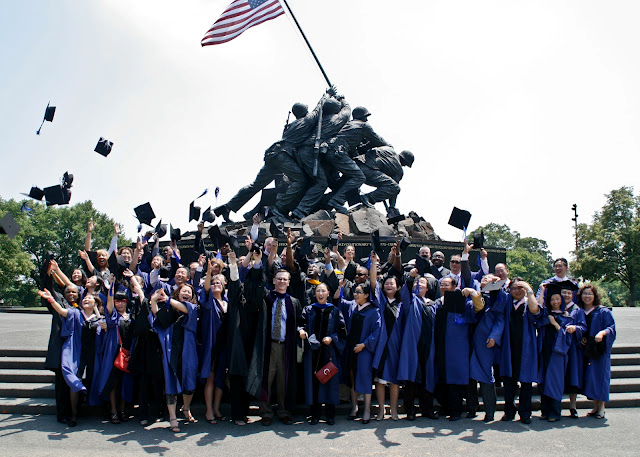 Applying for Admission
Please click here.
For further information, please fill in the following form and join our seminar: